COACHING AND TRAINING TESTIMONIALS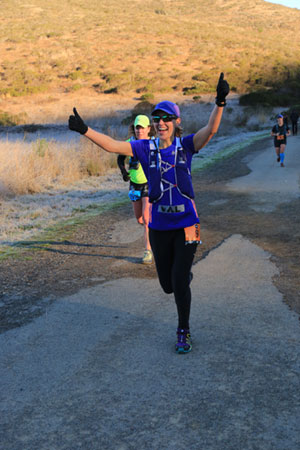 I've been running for over 6 years, doing all the homework because the main goal was to be an athlete and not just run a marathon and finish without ever wanting to run again. Over the past six months I've grown as a runner thanks to Marcelo. With his coaching I was able to finish my first 50 miles and be part of the ultra runners club. I was able to make it injure free and finish in such a way that I want to keep running and defying myself even more. I think Marcelo helped a lot in my goal of strengthening myself as a better athlete.
Marcelo understands the athletes needs in a holistic way. He knows it's not only about training days but about your whole body, mind and spirit.
- Valentina J.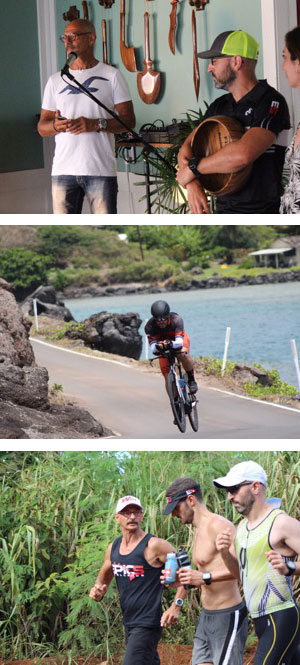 Overall my ambitions were to improve and gain experience over all levels of triathlon racing. I particularly enjoy the endurance long distance, Ironman, Ultraman,... and last year 2017 I was determined to get a podium in the EPIC5 Triathlon having a strong race.
I decided that it would be a good idea to continue with Marcelo as coach, he drove me to get a Top10 UM World Championship as I was looking at a very busy work period. I was sometimes without a bike, nor a closer swimming pool and sometimes time limited so I wanted to make sure I was maximizing my time when I was at home or traveling.
I felt like Marcelo really listened to me, and adapted the plan to what I felt I could handle. Recovery weeks were scheduled on busy weeks and I enjoyed some tough bike weeks when I was at home. I'd definitely recommend him to anyone who wants to get its goal, which is surely every triathlete wants.We all have commitments we need to work round, and coaching will help you to do that, so you arrive at the start line feeling prepared and happy!
My secret to everyone who faces a challenge would be... be patient, honest and listen Marcelo's advice. The level of support is fantastic and I've no doubt my results wouldn't have been possible without their help.
- Ignacio "Nacho" Quiles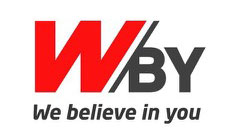 Marcelo,
I have to tell you sir, it feels like I have a NEW bike!!! And a new KNEE!!! I rode 3 hours on Saturday -first hour easy, mostly coaching some of my athletes on gear changes on hills etc, then an hour steady and an hour HARD. I was flying UP hills at 37.5kph. My knee pain is 100% gone on the bike ride!! Un-REAL! I feel so strong and powerful on the bike, the aero position was quite comfortable and the new longer stem is way more stable downhill!
I did a 20 km time trial section for fun, after 2.5 hours - and rode it in 29 minutes. That's nearly 40kph on a very hilly road - nice. I cannot thank you enough!!
There are two people from our triathlon club coming to see you. I anticipate that you will be seeing a LOT more of us in your basement in the next few weeks as I spread the word!!
I look forward to seeing you in Oliver and having a nice, knee-pain-free bike split!!
- Scott
Thank you Marcelo.
I greatly appreciated your advice and found the fitting very informative. Fascinating, actually! I hope to purchase a new seat tomorrow and then will be in contact with you after my vacation and your vacation. Your service was well above and beyond my expectations.
Enjoy your holiday!
- Linda
Marcelo,
Thank you for the bike fit this morning and as I said at the fitting you provided the best and most complete fit I have had.
Please let be know when you start providing bike sizing.
Best regards,
- John